---
---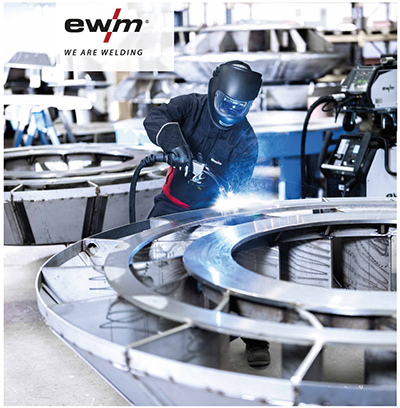 Alle vier Jahre treffen sich Schweißfachleute auf dem Messegelände der Atwerp Expo zur Fachmesse: Welding week. Hier dreht sich alles um Geräte und Technologie zum Schweißen und Schneiden von Metallen und Kunststoffen.
EWM wird durch unseren Partner Welding Services NV aus Belgien vertreten sein. Standnummer: 4-B100.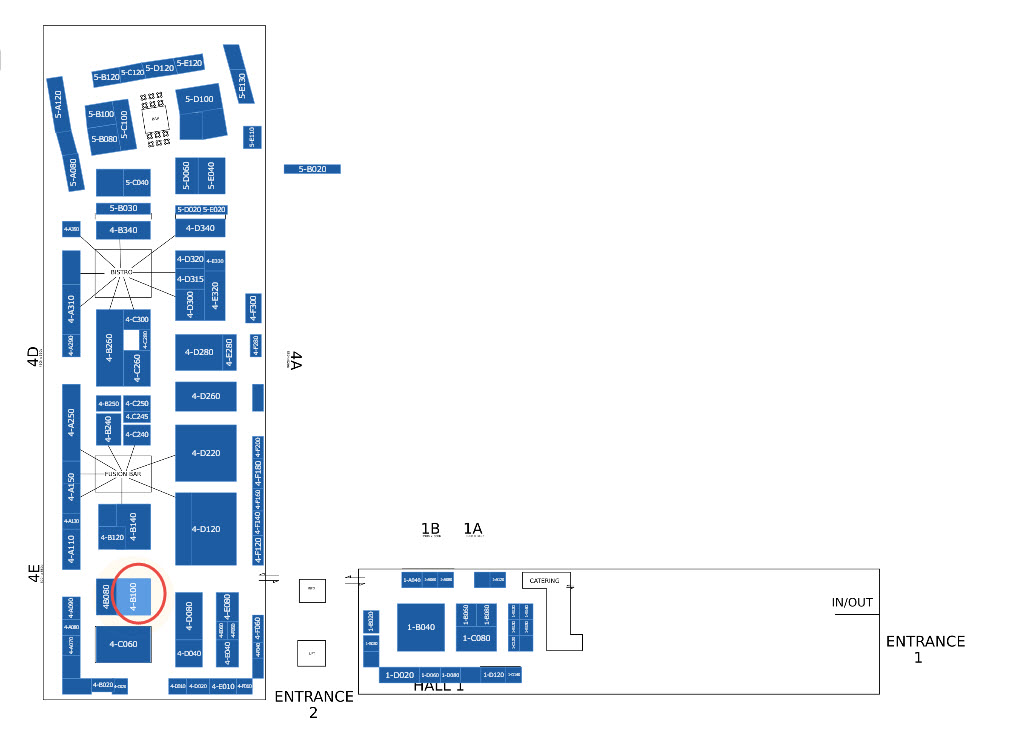 ---
Every four years welding experts meet at the exhibition center of the Atwerp Expo for the Welding week. This is all about equipment and technology for welding and cutting metals and plastics.
EWM will be represented by our partner Welding Services NV from Belgium. Stand number: 4-B100.