At this year's Metallbaukongress in Würzburg, EWM once again sponsored the Metallbaupreis (Metalworker's Award) and ran an exhibition booth.
On both days, participants of the congress had the opportunity to attend expert talks and visit stands to gather information on current and future topics of metalworking. In addition, the congress offered a comprehensive lecture programme. The talks ranged from technology, standardization and digitalisation all the way to the issue of damage during welding.
The highlight of the congress was once again the presentation of the Deutscher Metallbaupreis (German Metalworker's Award) and the Feinwerkmechanikpreis (Precision Engineering Award). For the Metallbaupreis, Robert Stöckl, Sales Director at EWM, traditionally presents one award-winning project. In 2019, it was the Schönbuchturm near Herrenberg by Stahlbau Urfer led by Heike and Thomas Urfer.
In conclusion, we can say that the 15th Metallbaukongress was an ideal opportunity for a successful industry gathering.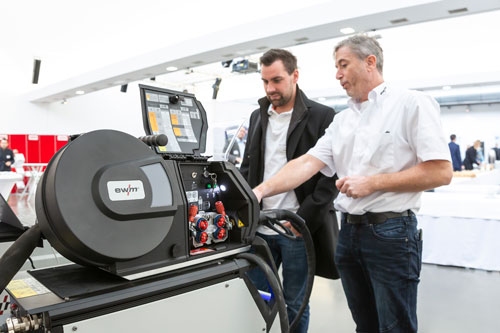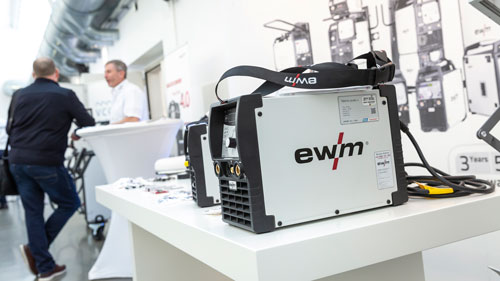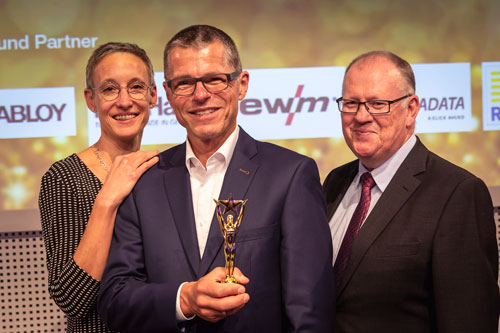 Bilder: Stefan Bausewein